Acknowledgements
---
My LORD
:
The first person I want to Acknowledge is my Lord, Jesus Christ. Without Him I would have no purpose in life, nor would I even possess the abundant life I have. My God has caused me to be "... a chosen generation, a royal priesthood, a holy nation, a peculiar people; that [I] should show forth the praises of him who hath called [me] out of darkness into his marvelous light:" (1 Pet. 2:9) read my testimony

My Wife
: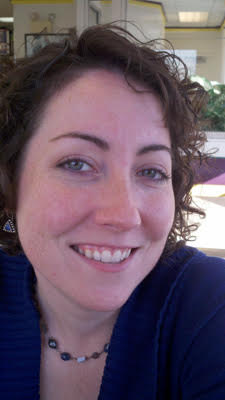 Dale Akio Shigenaga, my kung fu teacher's teacher. He is the very model of discipline, the very standard by which we all judge ourselves. I could not hope to have a better source of inspiration to train. I am very grateful for him and all he has continually given to us all. Xie Xie Ni.
My Shifu
:

There are only a few men in my life I esteem high enough to go to for advice. My kung fu teacher, Mark Kimzey, is one of them. His patience and humility were and are a model to me all the way through college and until this very day. His teaching ability of the highest caliber, and I know I would be far more deficient than I am if not for his assistance. Xie Xie Ni!
My Parents
: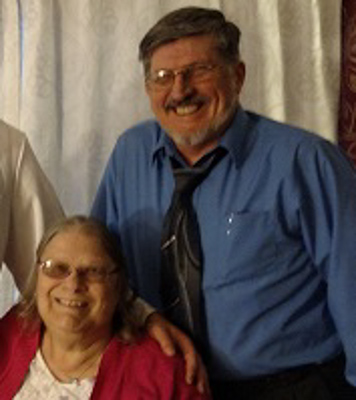 I was just a wee lil' lad when I first heard of my cousin Randy and his expertise in the Asian martial arts. Randy had a passion for the martial arts and a discipline that led to mastery. throughout his life he made choices that were not the best, but in the end God got a hold of his heart and Randy again became one of my heroes as he battled for 5 years a heart defect, leading into lung problems, leading still into kidney failure. He never gave up, and through it all he gave credit to the Lord for his strength. I didn't have a lot of time to get to know Randy, but I treasure the time I had and I continue the legacy of Godliness and involvement in the martial arts that he in part inspired.
I wish that I had the eloquence to put into words something that truly conveys my thoughts on Randy and the effect that he has had upon my life. For ever and always he shall remain as one of my earliest heroes. This is for you Randy ;)
My other teachers
:
I could not teach anything if I had not had people investing into me by teaching me. Sifu Michael Martin and Sifu Troy Holloway have generously given of their expertise and knowledge by sharing with me their arts. I am very grateful of their influence and contributions.