Acknowledgements
Next
---
My LORD
:
The first person I want to Acknowledge is my Lord, Jesus Christ. Without Him I would have no purpose in life, nor would I even possess the abundant life I have. My God has caused me to be "... a chosen generation, a royal priesthood, a holy nation, a peculiar people; that [I] should show forth the praises of him who hath called [me] out of darkness into his marvelous light:" (1 Pet. 2:9) read my testimony

My Wife
: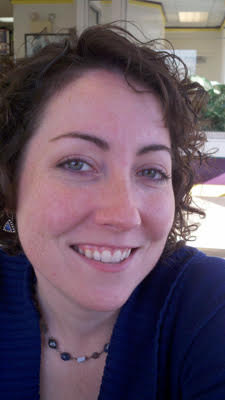 Dale Akio Shigenaga, my kung fu teacher's teacher. He is the very model of discipline, the very standard by which we all judge ourselves. I could not hope to have a better source of inspiration to train. I am very grateful for him and all he has continually given to us all. Xie Xie Ni.
My Shifu
:

There are only a few men in my life I esteem high enough to go to for advice. My kung fu teacher, Mark Kimzey, is one of them. His patience and humility were and are a model to me all the way through college and until this very day. His teaching ability of the highest caliber, and I know I would be far more deficient than I am if not for his assistance. Xie Xie Ni!
Next