Acknowledgements
Previous
---
My Parents
: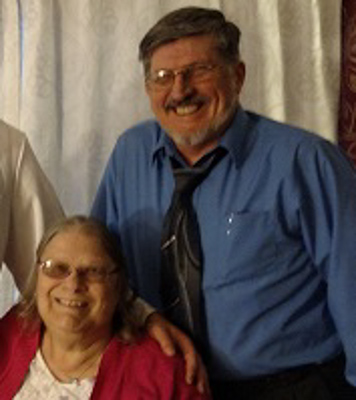 I was just a wee lil' lad when I first heard of my cousin Randy and his expertise in the Asian martial arts. Randy had a passion for the martial arts and a discipline that led to mastery. throughout his life he made choices that were not the best, but in the end God got a hold of his heart and Randy again became one of my heroes as he battled for 5 years a heart defect, leading into lung problems, leading still into kidney failure. He never gave up, and through it all he gave credit to the Lord for his strength. I didn't have a lot of time to get to know Randy, but I treasure the time I had and I continue the legacy of Godliness and involvement in the martial arts that he in part inspired.
I wish that I had the eloquence to put into words something that truly conveys my thoughts on Randy and the effect that he has had upon my life. For ever and always he shall remain as one of my earliest heroes. This is for you Randy ;)
My other teachers
:
I could not teach anything if I had not had people investing into me by teaching me. Sifu Michael Martin and Sifu Troy Holloway have generously given of their expertise and knowledge by sharing with me their arts. I am very grateful of their influence and contributions.
Previous